CONFIDENTIAL CHRISTIAN COUNSELING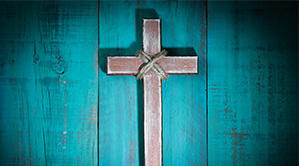 Embarking on the journey of Christian Counseling takes courage and commitment. It involves awareness, action, and requires authenticity. As your Counselor it is a joy and an honor to walk alongside you as you move toward healing your soul and strengthening your spirit.
VICTORIOUS LIVING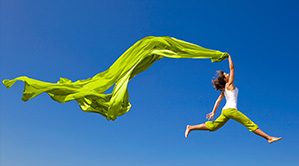 A unique Coaching Program designed to Revitalize and Refresh your life. Designed to help you: Reduce stress. Restore Balance. Reset your Vision. Experience Vitality.