About Wendy Wood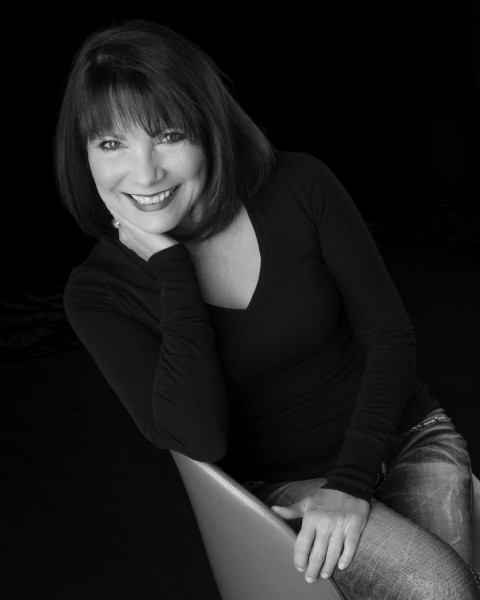 Wendy Lynn Wood, MA, LMHC
Private Practitioner in St. Petersburg, Florida since 1990
Licensed Mental Health Counselor in the State of Florida - MH6180
Qualified Superisor for Registered MHC Interns State of FL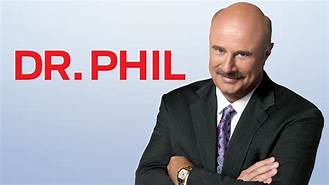 Looking for a mental health professional? Use the form below to search mental health professionals who have appeared on Dr. Phil and/or have worked with guests from the show.
https://www.drphil.com/therapist/wendy-wood/
Professional Background
Private Practitioner in St. Petersburg, Florida since 1990
Licensed Mental Health Counselor in the State of Florida - MH6180
Master in Psychology from West Chester University, PA
Bachelor in Psychology from Sacred Heart Univerisity, CT
Certified by the American Board of Examiners in Group Psychotherapy, Sociomentry, Psychodrama
Qualified Superisor for Registered MHC Interns State of FL
Current Member of AACC and NCC of FL
Former Executive Director of the Network of Christian Counseling Centers, Inc.
Served as Clinical Director at Childrens Home Society of Florida
Experience in In-Patient Psychiatric, Partial Hospitalization, and Juvenile Justice Programs
Corporate EAP Provider
Management and Executive Training and Assessment Consultant with Shine Star Consulting Services
Full Resume Available Upon Request